A hackathon is broadly understood as a 48 hours event in which company's employees gather to find new ideas for the internal or external functioning of the organization. But does this limited time frame really allow to fully benefit from the hackathon ?
1. Set up your goals for success
Creating new projects seems to be the main goal of many hackathons. However, setting it as the sole goal is risking disappointment - both for the organizing team and the participants. As an organizer, if the projects don't measure up and as a participant if the projects are not implemented. That's why you need to set and communicate on broader objectives: experimenting new work methodologies, collaboration between different departments, the basis of an open innovation programme... You need to have in mind what the hacker's team will achieve at the end of the weekend and about the changes you want to see in the company in the long term.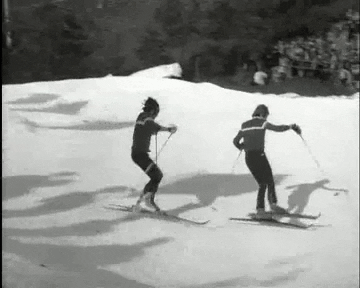 2. Tool the teams
Putting your employees in the same room as students is not enough to make them understand each other and work together. Set the stage on both sides. Internally design thinking workshops should be set up, raising awareness of new uses, working around personas of customers to serve. Externally it is advisable to provide experts (developers, stakeholders) with very clear information about your company, its issues and its short and medium-term strategy.
3. Join an event with high added value
On D-Day, creating workspaces suitable for prototyping will not be enough. It is essential that your employees feel that they are not in their workplace, but in a more innovative world that encourages them to dare to come up with original ideas. Any idea that takes your employees out of their daily routine is welcome and will push them to surpass themselves: experience-sharing sessions with experts, bringing in mentors who will redirect projects if necessary, animations that address both mind and body...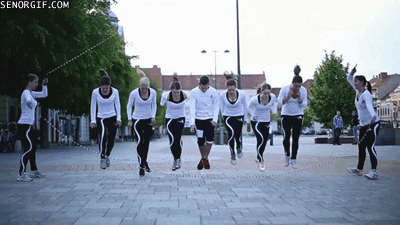 ‍
4. Acculturate the company more broadly
Hackathon is not a miracle recipe to change the mindset of your employees, but it is an excellent springboard to deepen the methodologies and ideas you have been experimenting with. It is thus to be placed in the context of a broader digital acculturation of which it cannot be the only tool. In order to take full advantage of it, it is necessary to make it one of the elements of a complete transformation plan, with different experiences, such as digital days, learning expeditions, startup meetings...
5. Provide the means to extend projects
Once you get started, make sure you integrate the hackathon into broader open innovation initiatives to maintain momentum and achieve digital transformation.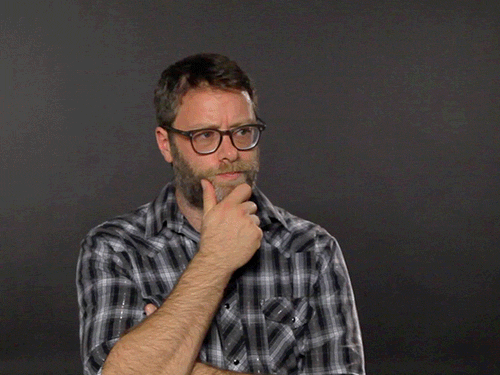 During two days, your employees will develop many projects and some of them are perhaps very promising. It would be regrettable not to do anything with them, but it is often difficult to continue to develop them when you are back in your daily professional life. It's up to you to determine what your teams will need to become true intrapreneurs - time, new skills, tools... - and to find out how to provide it to them.
Should they be allowed to dedicate half a day a week to their project or is it more urgent to find profiles who will be able to code the prototypes? In any case, planning different scenarios in advance will prevent you from feeling like you're spoiling the ideas born from the hackathon!