Due to the COVID-19 outbreak, this event is postponed for the time being. We fully intend to run it so watch this space and keep safe.

Born in Silicon Valley, hackathons have established themselves as a new way of innovating and have been organized by a growing number of companies over the past decade.  Carrefour, BNP Paribas, L'Oréal, Club Med, only to name a few.  As customer expectations are evolving at a higher speed, hackathons appear to be the innovative solution to meet critical retail challenges.

What is a hackathon ? 

Let's begin with a definition. Hackathon is the contraction of the words "hacking" (entering a computer system) and "marathon". This is a competition that brings together developers to do team programming on a specific topic. Hackathons most often take place over a weekend. On the menu: brainstorming, programming and solving the problems in different groups ! This type of event was born in Silicon Valley, initially on the initiative of technology companies to get closer to the developer community. The competitions have evolved over the years, adapting themselves to the innovation needs of traditional companies.

HACK_RETAIL: Cracking the code of Retail

HACK_RETAIL, the biggest professional Retail and E-Commerce Hackathon, brings top talents from diverse backgrounds to develop innovative solutions to solve retail most critical challenges within only intensive 48 hours. It gathers 250 top level hackers (developers, designers, marketers, business people) who will each bring their own creativity and problem solving skills to tackle those challenges.

On your mark, ready, hack ! Tracks & Challenges Highlights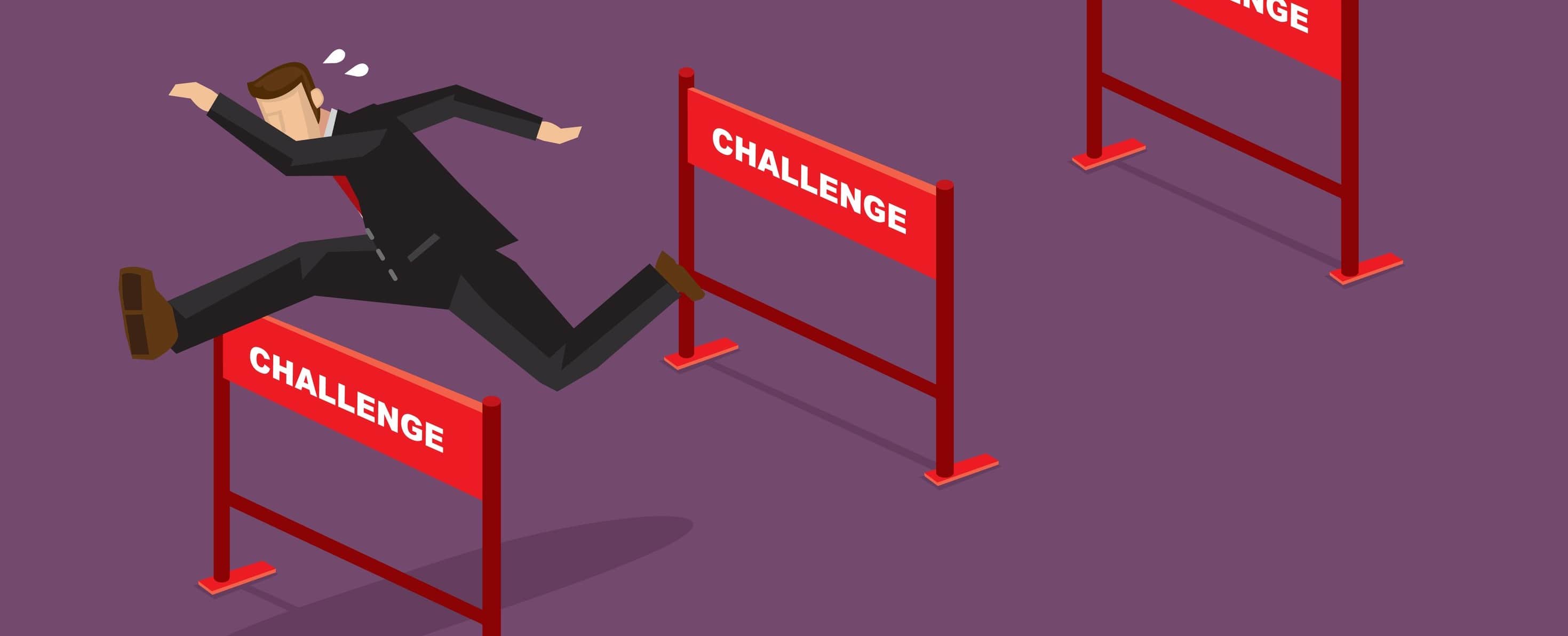 Technologies and new usages are redefining the way we buy and sell in Retail and E-Commerce. The hackathon teams will be asked to come up with a technological solution to one or more of the following tracks/challenges :

Community engagement
Sustainability
Loyalty
Seamless customer experience
Security

How long does HACK_RETAIL last ?

The main event will take place on June 12-14th 2020. It will start at 5pm on Friday 12 with an opening ceremony. The hacking challenge will last until Sunday 11pm. The submissions will be expected by 11am on Sunday morning.

The rest of the day will be dedicated to review (partners and peers), and will end by designation of the winners and closing ceremony.

A private trade show with 1to1 meetings will be held for agencies and start-ups to connect with retailer teams and plan further developments of their solution.
Who can participate to Hack Retail?
People with the mindset and passion to come up with solutions that can make a difference in the future. We are inviting talents from different fields, including developers, innovators and designers from retail companies, agencies, startups or even final-year students.

On average, 10 teams of 5 hackers will work on a single challenge provided by a retailer.
Official Location
This year's event will be held in Euratechnologies, 165 Avenue de Bretagne - Lille, France. To ease transportation for international teams, this place is located 90 minutes from the CDG Airport.

What are the prizes offered by Hack Retail?
The winners will benefit from high visibility to the global retail community plus financial gains :

The winning team will receive 20.000€ for further development of their solution.
Track Winner Teams will receive 5.000€

Hack Retail in numbers
250 Hackers
15 Retailers
10 Technology Partners
50 teams for the best startups, agencies and universities
How to participate to Hack Retail 2020 - A highly selected event

You can pre-apply by filling up the form on our website. All applications are subjected to validation.

Be ready to push the boundaries of Retail Innovation.